Kotoka International Airport, Accra
Kotoka International Airport is an international airport in Accra, the capital of Ghana. The airport consists of two passenger terminals, Terminal 2 and Terminal 3. Terminal 2 serves only domestic flights, while Terminal 3 serves regional, international and long-haul operators.
The new terminal 3 has modern airport terminal facilities that will undoubtedly position KIA among the best-equipped airports in the region. Some of the outstanding features include: - Capacity to handle 5 million passengers a year, Process 1,250 passengers per hour, Six boarding bridges, A large commercial and retail area, Three business lounges, Purpose built transit facilities, CIP terminal.
To know more, visit www.gacl.com.gh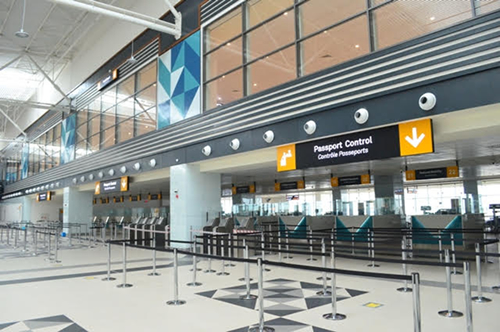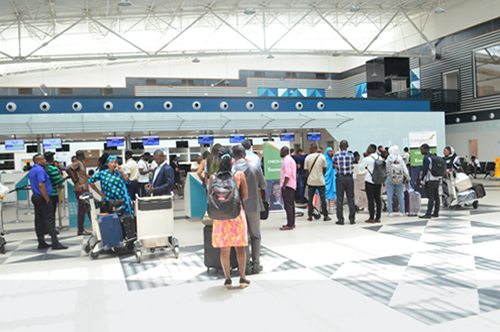 ---
VISA/ Immigration
All persons entering Ghana must possess a valid Passport or Travel Document issued by competent national or International authorities recognised by the Government of Ghana.
All foreigners entering Ghana require entry visas with the exception of those mentioned in the Exemption list. Entry visas may be obtained prior to arrival from a Ghana Embassy or High Commission or Consulate abroad. Where Ghana has no Consular or Diplomatic representation, an application for entry visas may be made to the nearest British Diplomatic Mission or Consulate authorized by the Government of Ghana to act on its behalf.
Entry visa may be issued ON ARRIVAL if the Director of Immigration has prior notification from travelers or their sponsors. This Entry visa is valid for 14 days within which the prospective traveler should have embarked on the journey.
To know more about the same and obtain the visa to travel Ghana, please visit http://www.ghanaimmigration.org/travel_docs.html or respective Ghanaian Missions in your country.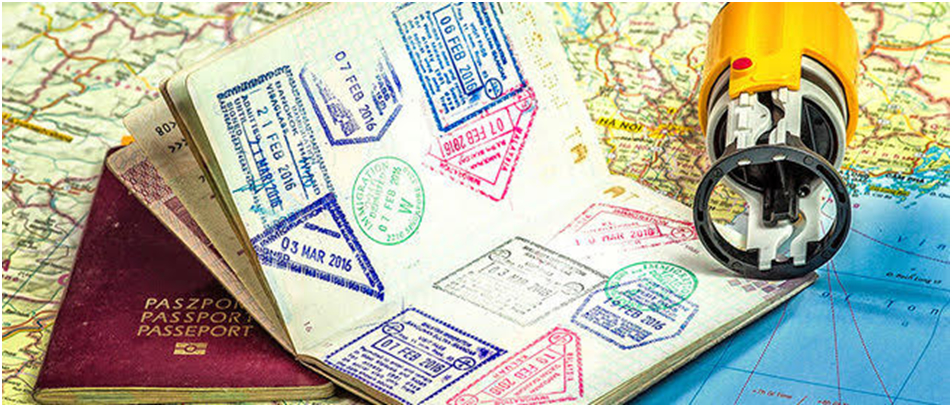 ---
Hotel Accommodation & Reservations
Kindly contact our operations/travel team for effectively managing your accommodation in the finest hotels in Accra and traveling continently to attend and visit WAPHC Show.
Please write to us at expo@wegvoraus.com, we shall get back with the tariffs.