West Africa Pharma Healthcare Show is Postponed: :
Dear Exhibitors/Colleagues/partners,
Due to the present COVID-19 pandemic spread across the globe affecting the business and associated travels, to ensure the safety & well being of all our exhibitors and visitors, the WAPHC Expo is postponed. The new dates would be announced soon

Thanks
WAPHC Team

150+
Exihibitors
5000+
Visitors
10 Countries
Participating


About WAPHC Show
WAPHC Show is an International Medical Pharmaceutical & Healthcare Industry trade fair in Ghana. The event will bring together the manufacturers, wholesalers, dealers and distributors of the medical diagnostic pharmaceutical industry, hospitals and influential decision-makers in the West African region in Ghana. Read More..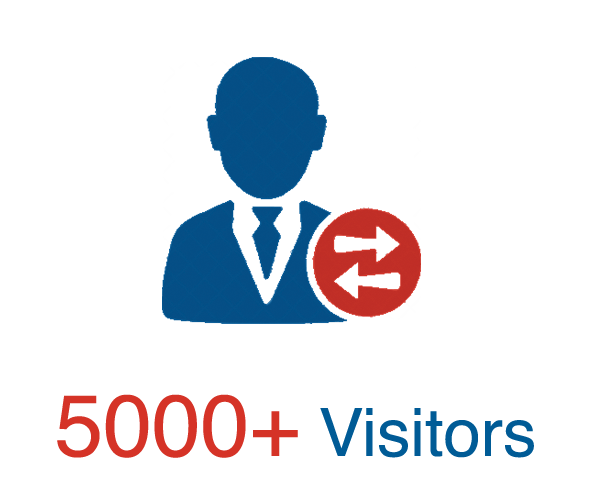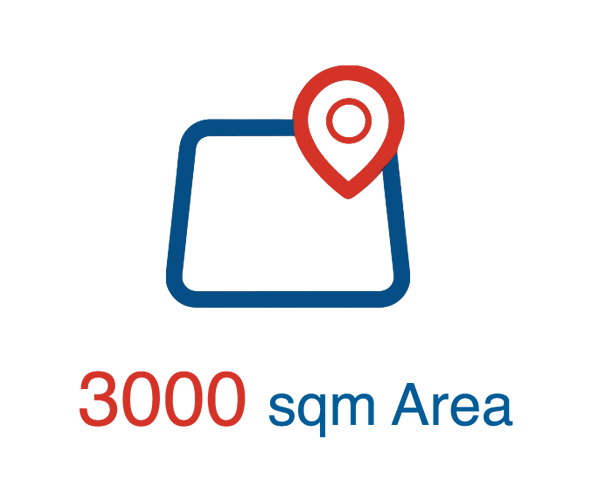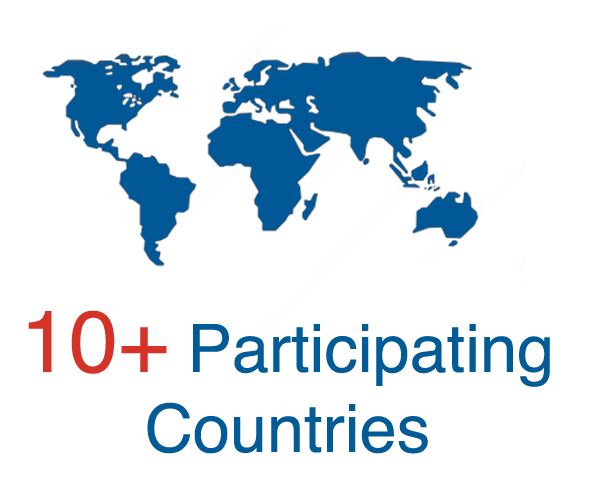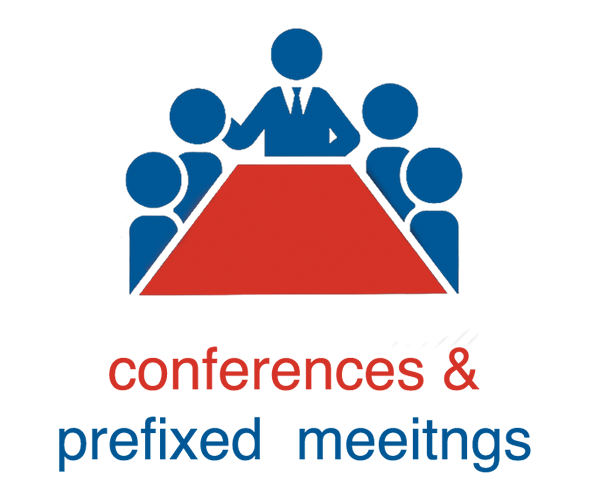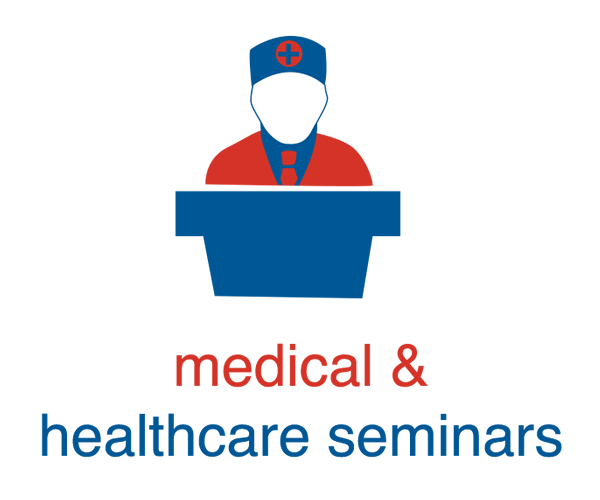 Market Scenario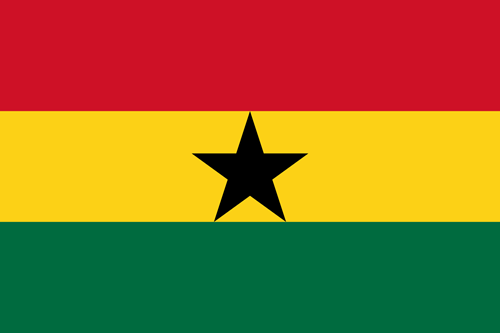 Ghana has a population close to 29Mn in 2017, in which major population reside in Ashanti, Northern and Greater Accra region. According to World Bank report of 2017, the health status indicators of Ghanaian population are quite good and getting better over the last decade.
Read More >>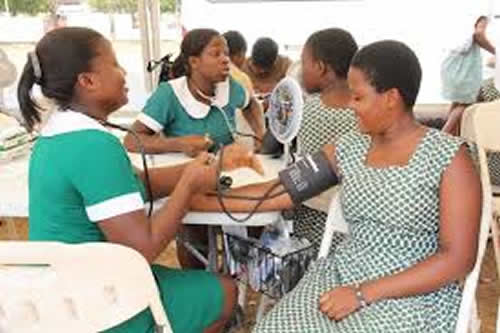 As per WHO's – Health Statistics 2015; although Ghana has a lower private per capita healthcare expenditure compared to African average, the government per capita expenditure is higher.
Read More >>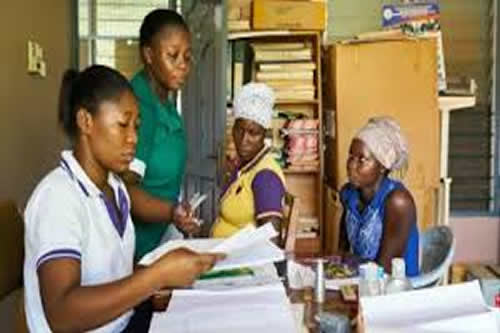 There are close to 4200 healthcare facilities in Ghana, accounting all its regions, including hospital (267), midwife/ maternity care (328) etc. The largest in number is the private and small clinics that are more than 1000 in numbers.
Read More >>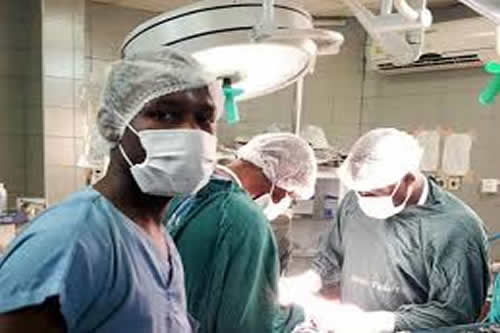 The total number of hospital beds in the country is less than 7100$ with less than 1600 healthcare professionals. At the same time about 52% of the hospital beds are only occupied in 2016 and outpatient attendance in the country matches the population.
Read More >>
On the other hand inpatient admissions touch 1.53Mn in 2016. The major causes of admission is Malaria, followed by Anaemia, hypertension, Pneumonia, UTI etc. This implies that a major percentage of the patients turning out.
Read More >>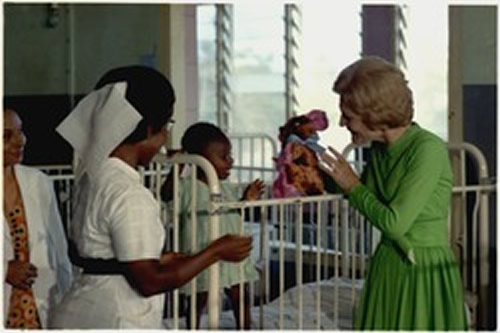 Most of the Ghanaian patients that travel abroad choose India as their primary destination. Some of the reasons they do so is the low costs for medical care and the possibility to access said medical care through large health tourism companies.
Read More >>
Happenings in the Market
Media Partner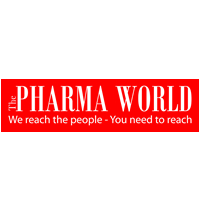 © 2020 - WestAfricaPharmaHealthcare.Com. ALL RIGHT RESERVED